Museums
Colorado's lineup of world-class museums is one of the only things that can — and should — lure you in from enjoying the state's natural beauty. Some of the most popular things to do and see in Colorado can be found in the galleries of the Colorado's best museums.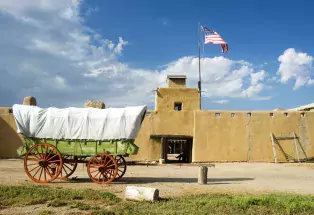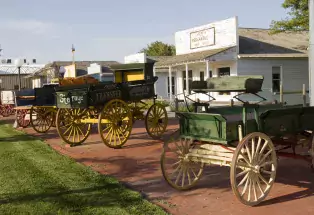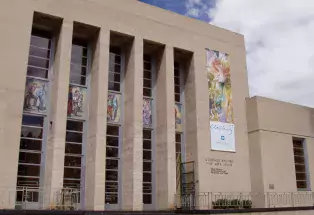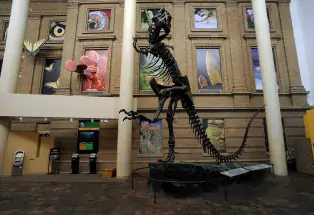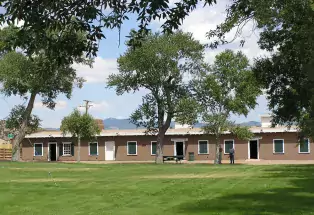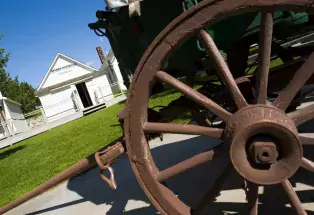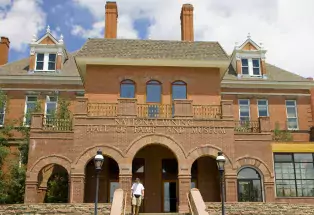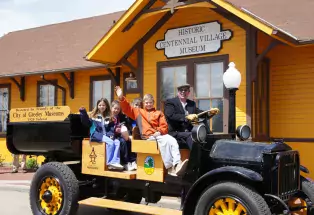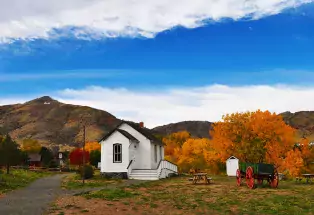 Blockbuster exhibitions, world-renowned Western and pre-Columbian art, and modern favorites like Lichtenstein, Warhol, Stella and Oldenburg
Egyptian mummies, battling dinosaurs and IMAX theater at the Denver Museum of Nature & Science
An 1880s-style train depot and more than 100 historic narrow and standard-gauge locomotives and cars at the Colorado Railroad Museum
The kid-sized grocery store, veterinarian clinic and fire station at the Denver Children's Museum
There's at least one Colorado museum for every member of your vacation party: Collections from artists the world over, artifacts from Colorado's ancient and not so ancient history, and niche museums for lovers of dinosaurs, pioneer history, skiing, mountaineering, mountain biking, quilting, aircraft, mining and much more.
Art museums in Colorado run from high-profile and architecturally marvelous institutions with major exhibitions, like the Denver Art Museum, Colorado Springs Fine Art Center and Museum of Contemporary Art Denver, to smaller but still stellar collections like the Museo de las Americas, Aspen Art Museum and the Loveland Museum/Gallery.
Fans of Colorado history have a beautiful new attraction in the History Colorado Center in downtown Denver with three stories of exhibitions packed with gold mining, Wild West, Spanish American War, Ancestral Puebloan, 10th Mountain Division and other Colorado museum treasures.
Until the Colorado History Center opens, delve into the state's past at the Georgetown Loop Historic Mining & Railroad Park, the Colorado Springs Pioneer Museum, the Molly Brown House Museum, Fort Garland Museum or Bent's Old Fort National Historic Site.
Consider adding a few only-in-Colorado attractions to your museum to-do list: the Performer Hall of Fame at Red Rocks Amphitheatre, pristine examples of American automotive history at the Gateway Colorado Auto Museum, ancient petroglyphs at the Ute Mountain Tribal Park and the journals of Zebulon Pike (for whom Pikes Peak is named) at the El Pueblo History Museum.
When it comes to museums, Colorado is virtually one-size-fits-all — every visitor will stumble upon something they think is amazing.