Natural Landmarks
Discover Colorado's stunning natural landscape. Simply put, Colorado has to be seen to be believed.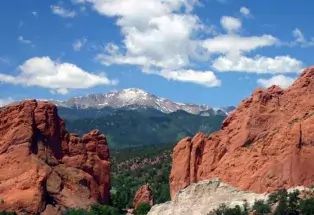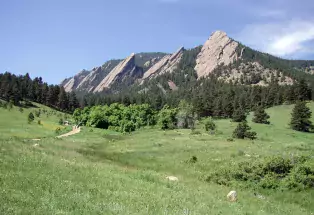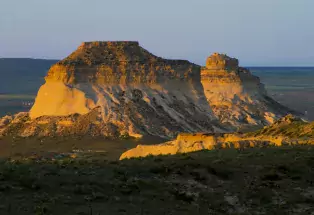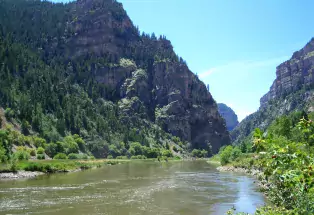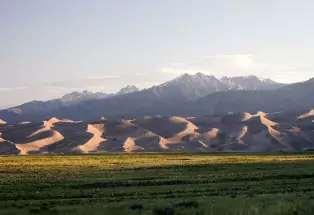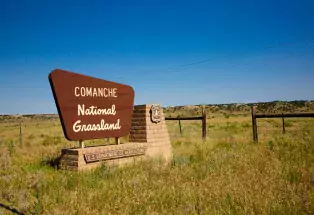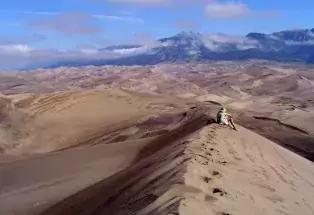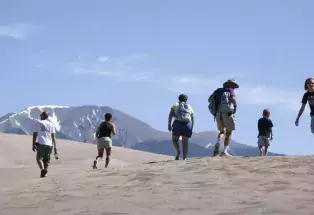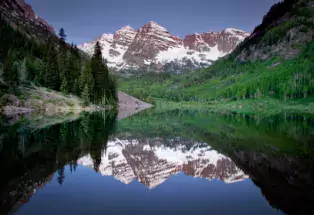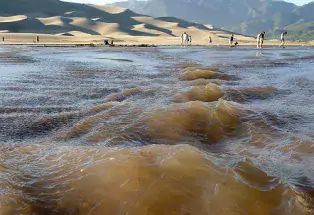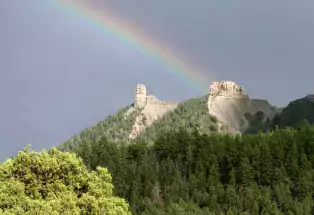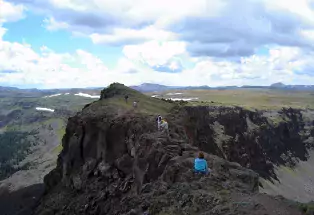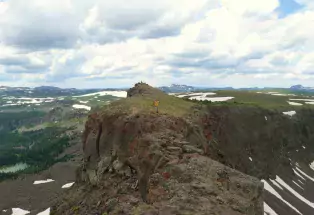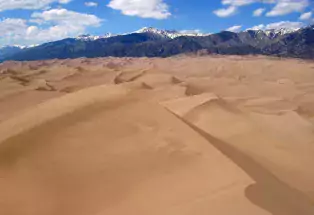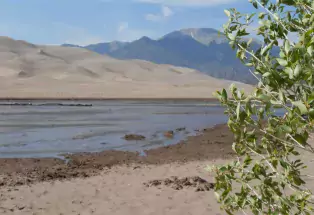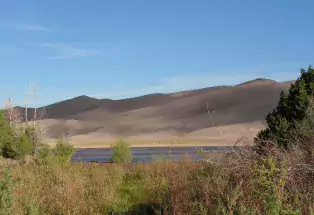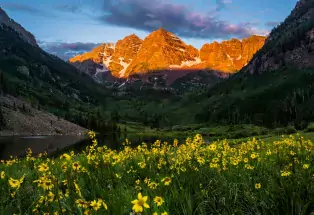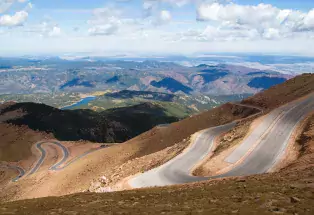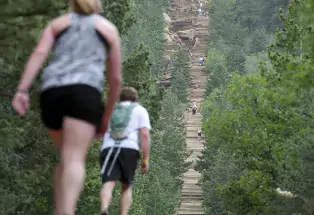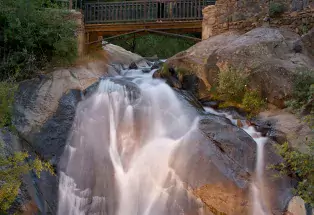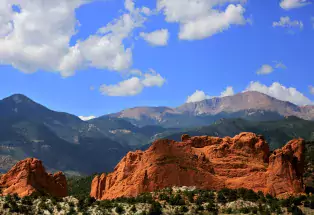 From the incredible red rock formations jutting up from the earth at Garden of the Gods to the towering sand dunes at the Great Sand Dunes National Park and Preserve to 54 mountain peaks over 14,000 feet high (known as fourteeners), you'll see things here you can't see anywhere else. Colorado's natural wonders are everywhere you look, just waiting to be explored.
You'll find many places to enjoy Colorado's vast natural beauty. There are four national parks, eight national monuments, 42 state parks and many other natural attractions waiting to be explored. Wherever you go in Colorado, have your camera ready for pictures of the postcard-perfect beauty.