Trains
Colorado's scenic and historic railroads combine three of the best aspects of vacationing here — history, fantastic landscapes and plenty of outdoor fun for the whole family. Some Colorado train rides traverse still-wild terrain that can't easily be experienced any other way.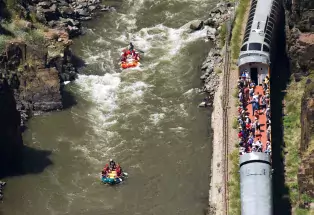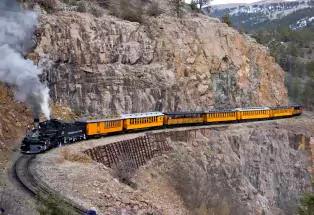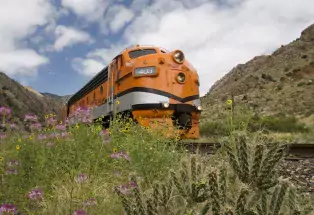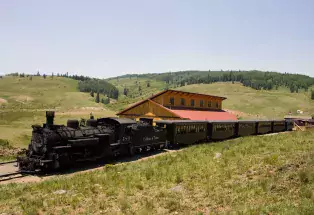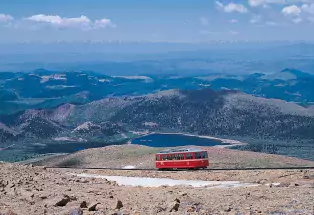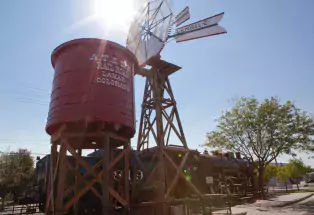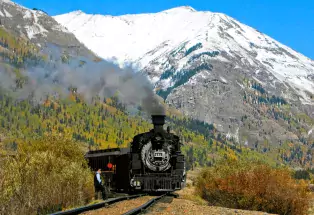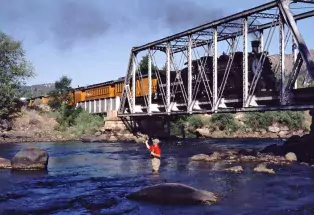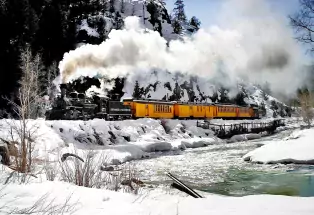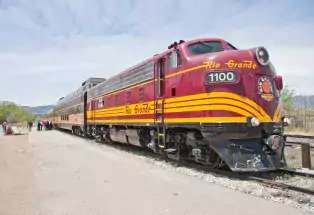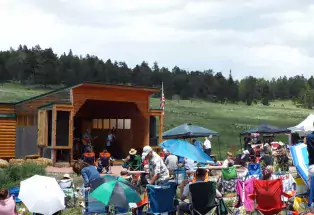 Colorado's historic railroads each have a unique history and charm. Lovingly restored and expertly maintained tracks and trains, and the ever-changing vistas they provide access to, will bring you to the edge of your seat as you marvel at the narrow ledges they nimbly wind around and the view of the precipitous drops to the deep canyons below.
Riding these railroads is akin to eating potato chips — one is never enough. Prepare to make some tough decisions when choosing your rides:
• The route alongside the Arkansas River on the Royal Gorge Route Road or the Animas River on the Durango & Silverton Narrow Gauge Railroad?
• The hairpin turns along the Continental Divide of the Leadville, Colorado & Southern Railroad,  the panoramic Sangre de Cristo Mountain views on the Rio Grande Scenic Railroad or the staggering heights of the Devil's Gate High Bridge on the Georgetown Loop?
• The ruins of historic mining camps on the Cripple Creek & Victor Narrow Gauge or the essentially unchanged 1880s Cumbres & Toltec Scenic Railroad?
Nearly all of these Colorado trains offer fun seasonal trips, like winter Polar Express excursions and fall-color or spring-wildflower rides, as well as gourmet lunch rides, wine-and-dinner trains and murder-mystery events.
Two Amtrak routes also provide spectaculars view of remote parts of Colorado. The California Zephyr, which runs from Chicago and San Francisco has six stops in Colorado between Fort Morgan, Denver and Grand Junction. And the Southwest Chief runs between Chicago and Los Angeles with stops in Colorado at Trinidad, La Junta and Lamar.
Choosing your Colorado train route is not easy, but you can hardly make a mistake. Take the time to learn about the different Colorado scenic trains so you can find the best one for your Colorado vacation.