Fox Fire Farms Winery
Fox Fire Farms Winery,
5513 County Road 321,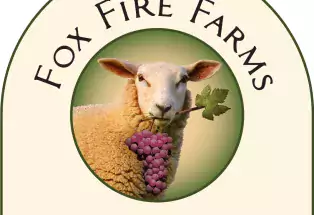 FFF, the only commercial vineyard and winery in Durango and Pagosa Springs area.  We are located on a stunningly green 910 acre livestock farm.  We are one of the few wineries in the western United States raising and making wine with the cold climate hybrid varieties.  
Facility Amenities:

Bus/Motorcoach Parking,
Gift Shop,
Parking on Site
General Information:

Family-Friendly,
Hours of Operation
Group Amenities:

Accommodates Tour Groups,
Bus/Motorcoach Parking on site