DownSlope Distilling
DownSlope Distilling,
6770 South Dawson Circle
Ste. 400,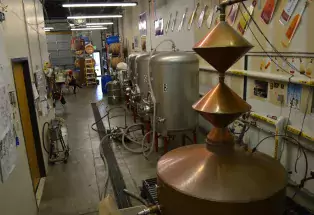 Downslope Distilling is the invention of Mitch Abate and Andy Causey and is the result of their passion for quality adult beverages.  They began their interest in the subject through home brewing; though typical home brewers they are not.  While Andy was researching advanced wort production and home brewing technique, Mitch was traveling the country compiling mountains of information about how whiskey was made.  Matt was perfecting the art of grain mashing and fermentation.  They have known each other for a very long time.  So they decided to combine their talents and produce limited amounts of hand crafted spirits.  The goal:  Produce and sell the highest quality distilled spirits available, to do so locally, and to make those products first available to the local community.