Colorado Adventure Center
Colorado Adventure Center,
2697 Stanley Road,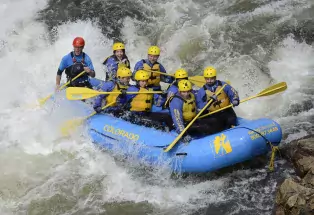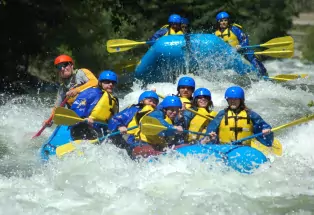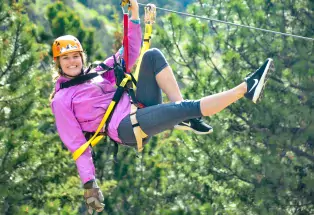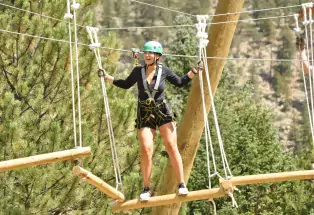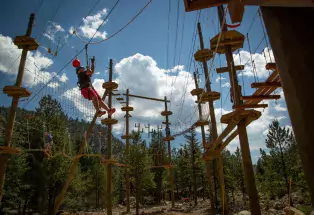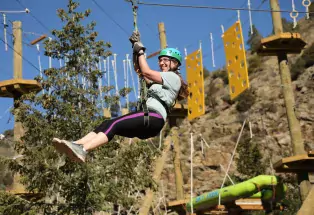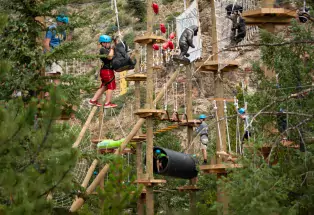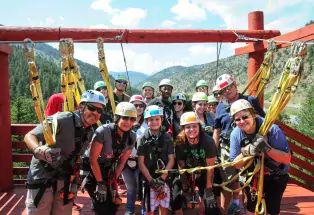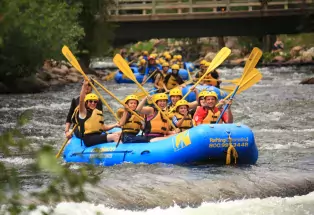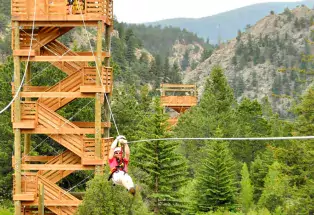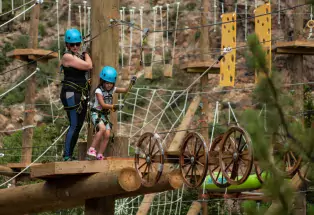 The Colorado Adventure Center offers world class whitewater rafting, thrilling ziplining and challenging aerial adventure course all in one convenient location! We feature rafting trips for all abilities on Clear Creek, just 35 minutes from Denver! Soar on one of Colorado's tallest & longest high tower ziplines in Idaho Springs for nearly a mile of pure zipping thrills! An eight line zipline course will take you on a thrilling ride high above the treetops crossing over the rapids of Clear Creek far below. Our exciting aerial adventure course in Idaho Springs features over 60 challenging elements & ziplines spread over three distinct levels of difficulty suitable for all ability levels! Combine adventures for a full day of fun and fabulous savings! We welcome groups of all sizes and offer something for all ages and abilities. The Colorado Adventure Center is your one stop shop for all the adventure you crave in the Colorado Rockies!
Read 3 Ways to Play at Colorado Adventure Center: Rafting, Ziplining & Obstacle Course >>
Difficulty Levels:

Advanced,
Beginner,
Intermediate
Facility Amenities:

Bus/Motorcoach Parking,
Concessions,
Parking on Site,
Restrooms,
Retail Shop
General Information:

Family-Friendly,
Guides Available,
Private Instruction Available,
Hours of Operation
Group Amenities:

Accommodates Tour Groups,
Bus/Motorcoach Parking on site,
Group Instruction Available,
Group Rates Available,
Maximum Group Size,
Minimum Group Size,
Team-building Activities Offered