Colorado Adventure Center
Colorado Adventure Center,
2697 Stanley Road,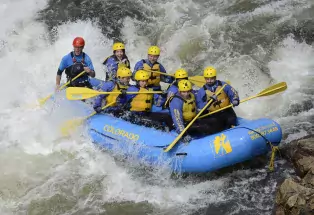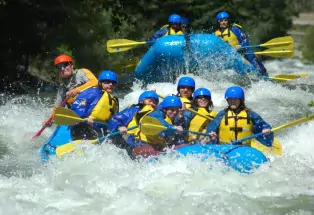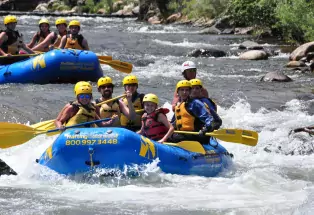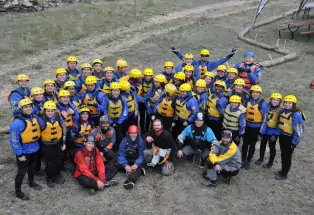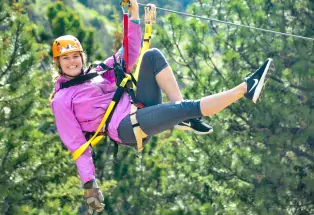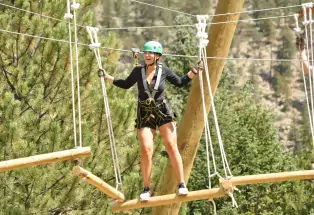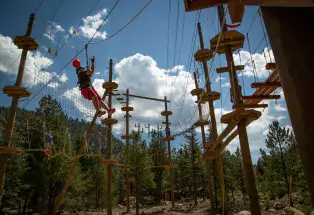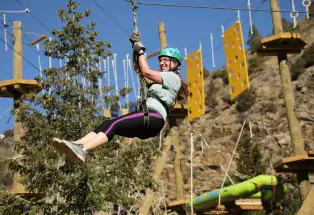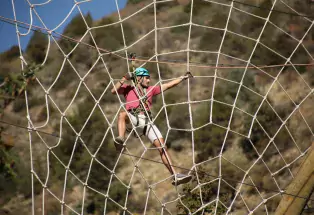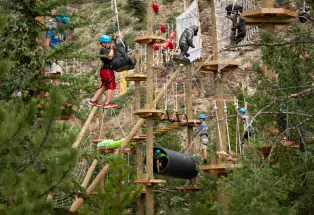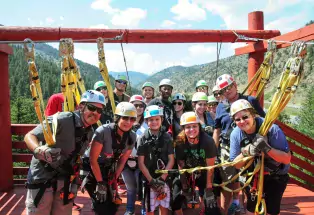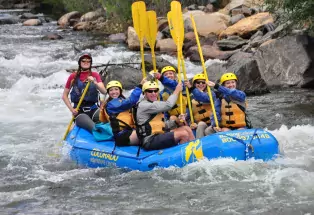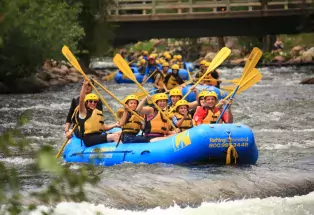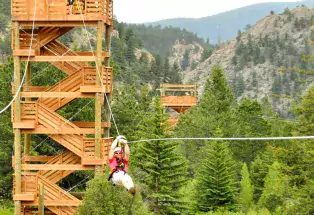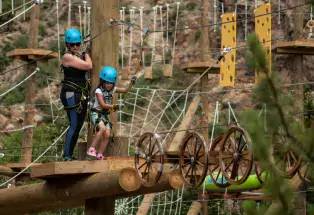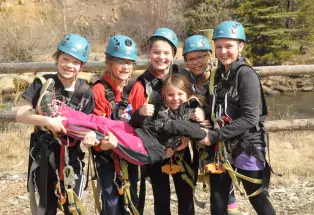 The Colorado Adventure Center offers world class whitewater rafting plus thrilling ziplining & challenging aerial adventure course all in one convenient location! Soar on one of Colorado's tallest & longest high tower ziplines in Idaho Springs for nearly a mile of pure thrills just 35 minutes from Denver! An eight-line zipline course takes you high above the treetops crossing over the rapids of Clear Creek. Our new Idaho Spring saerial adventure course features 55-plus challenging elements & ziplines spread over three distinct levels of difficulty — suitable for all ability levels! We also features whitewater rafting trips for all abilities on Clear Creek. Combine any of our adventures plus a fresh grilled lunch for a full day of fun and adventure with great package price savings! We welcome groups of all sizes & offer something for all ages & abilities. The Colorado AdventureCenter is truly your one stop shop for all the adventure you crave in the Colorado Rockies!
Read 3 Ways to Play at Colorado Adventure Center: Rafting, Ziplining & Obstacle Course >>
Difficulty Levels:

Advanced,
Beginner,
Intermediate
Facility Amenities:

Bus/Motorcoach Parking,
Concessions,
Parking on Site,
Restrooms,
Retail Shop
General Information:

Family-Friendly,
Guides Available,
Private Instruction Available,
Hours of Operation
Group Amenities:

Accommodates Tour Groups,
Bus/Motorcoach Parking on site,
Group Instruction Available,
Group Rates Available,
Maximum Group Size,
Minimum Group Size,
Team-building Activities Offered
Get a 10% discount on groups of 15 or more on exciting whitewater raft trips, zipline trips and aerial adventures.
Expires: Jul 15, 2023
Disclaimer: Participants must meet height, age and weight requirements for each activity. Based on availability.