Culinary Activities
Across Colorado — home to the season 15 of "Top Chef" — chefs, farmers, ranchers, distillers, brewers and winemakers are cultivating a bounty of agricultural riches. Several activities — food and wine country tours, farmers' markets, U-picks — offer sampling and hands-on experiences, and restaurants across the state are building tantalizing menus from what they find nearby.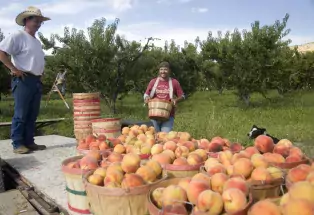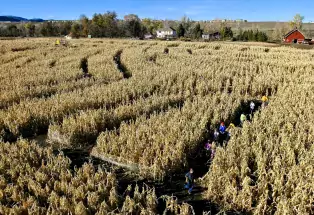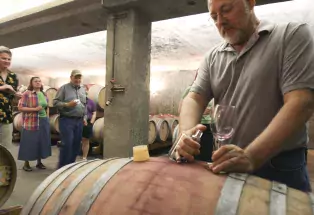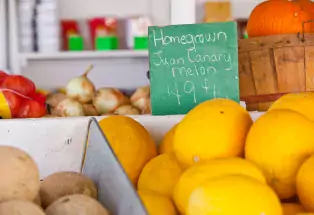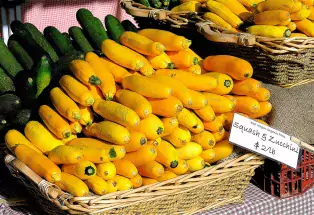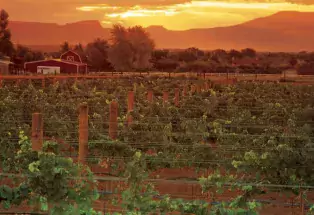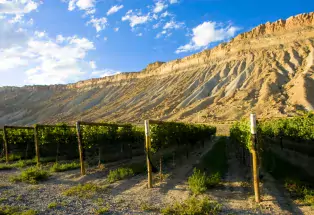 Colorado wine country, centered primarily on the Western Slope in Palisade and Grand Junction, is dotted with an ever-growing number of orchards and vineyards that open their doors for tours and tastings. Amid acres of peach, cherry and apple trees, as well as tidy rows of grapevines, mom-and-pop operations turn out premium wines and delectable jellies, jams, honey and more.
The state's number craft breweries is inching toward 330, many of which offer tours of their operations, while nearly 90 distillers are finding unique and delicious ways to incorporate ingredients grown here for innovative and classic spirits.
The rising popularity of farm-to-table cuisine has had a delightful effect on Colorado's farmers' markets: They've grown in number rapidly. Colorado farmers' markets not only offer the chance to feast on Colorado's seasonal fruits and vegetables, they also connect you to the friendly people who grew them and help support local growers.
Many of Colorado's farm and ranches open their doors for fun family activities like corn mazes, pumpkin picking, hay rides, petting zoos and other hallmark activities of the harvest season.
Colorado's dude ranches and guest ranches offer a genuine taste of Wild West culture. At most ranches, a week's stay is the norm. There's no shortage of things for the whole family to do during that time, including horse-riding instruction, trail rides, cookouts, cow milking, cattle herding, square dances, rodeos, and arts and crafts. One of the best things about a stay at a dude ranch is getting to know the family that runs it and enjoying their down-home hospitality.