Mystic San Luis Valley
A spiritual, intriguing land offering a sense of peace amid epic 100-mile views and sand dunes circled by soaring peaks, the valley is peppered with the legacy of American Indian, Hispanic and European settlers and explorers, steeped in history and ripe with folklore.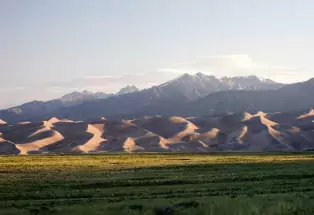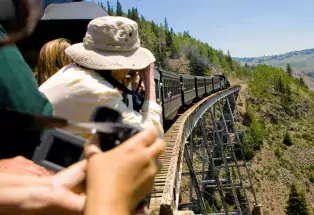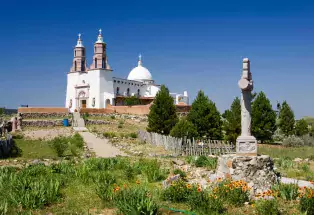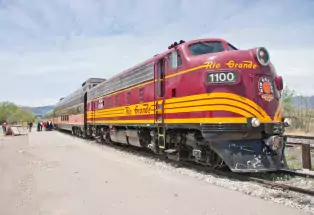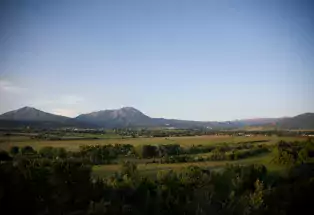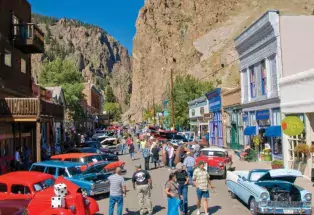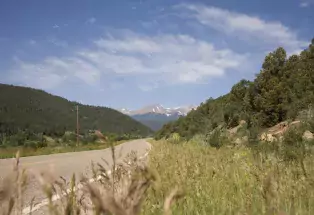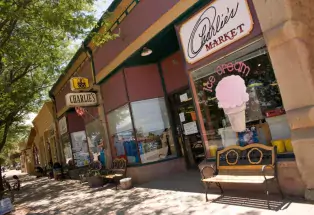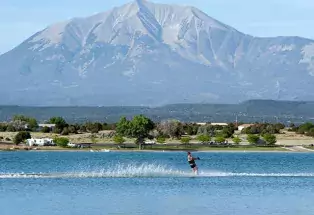 Visit southern Colorado, and you'll find that the landscape has remained largely unchanged over the course of centuries. Hardy towns are spread across the windswept plains, including Alamosa, Del Norte, Walsenburg and San Luis — dating back to 1540, it's the oldest in the state. A strong sense of community anchors these places and is fostered by down-to-earth people who love the outdoors and take advantage through mountain biking, scenic hikes, skiing and other pursuits.
The Rio Grande River snakes across the valley, providing an opportunity for whitewater rafting, fly-fishing on the longest stretch of the state's Gold Medal waters, camping and stand-up paddleboarding. North America's tallest sand dunes are a dramatic backdrop against the Sangre de Cristo mountains at Great Sand Dunes National Park & Preserve, where you can sandboard or sled down the naturally occurring dunes. In the spring and early summer, don't miss as Medano Creek mysteriously flows down from the mountains, creating a beach oasis perfect for building sandcastles and skimboarding. Not too far from the park, a short hike to Zapata Falls reveals a cool respite in the summer and a giant ice sculpture in the winter.
When you set foot in one of the largest alpine valleys in the world, you get a sense that there's more than meets the eye. Eclectic curiosities are waiting to be discovered: A drive along Highway 17 leads to the UFO Watchtower, a quirky roadside attraction with information on the valley's surprising number of unexplained sightings. Or, check out the Colorado Gators Reptile Park, home to a number of scaly creatures. Speaking of animals, the Monte Vista National Wildlife Refuge is a prime place to spot migratory birds and is host to the annual Monte Vista Crane Festival each March.
An exciting way to soak in fantastic scenery and Old West antiquity is aboard on a historic train ride in the San Luis Valley. Board the Cumbres & Toltec Scenic Railroad in Antonito for a ride that climbs higher than 10,000 feet though southern Colorado to Chama, New Mexico.
Rooted in American Indian heritage and known as the birthplace of modern Colorado, this region is also home to a vibrant Hispanic and religious history. Visit the more contemporary Shrine of the Stations of the Cross to see a series of bronze statues positioned along a path that winds up a mesa to an adobe chapel.
The unspoiled nature and spirit of the San Luis Valley has been well-maintained, making it an ideal place for travelers who seek rich culture, outdoor recreation and a taste of vivid history — truly a destination for kind and curious spirits that will leave you with a renewed sense of peace and centeredness.