With so many year-round recreation options in Colorado, you're bound to have more experiences on our beautiful lands than you can keep track of, so we've started some of your post-Colorado-vacation photo captions for you:
"Backpacked into the Weminuche Wilderness and camped for a week beside the gently flowing Animas River."
"Explored part of this snowy trail in Rocky Mountain National Park on a snowmobile and the rest of it on snowshoes."
"Climbed Mount Evans on my road bike the first day, spent the next several days on my mountain exploring the single-track trails in Fruita and Crested Butte."
"Slicing down the slopes and tearing up the terrain parks at _____" (fill in one of Colorado's 27 ski resorts and snowboard hotspots).
"Couldn't choose between whitewater rafting and kayaking Glenwood Canyon — so I did both!"
"The view from the top of highest dunes in North America, in Great Sand Dunes National Park and Preserve"
"Caught 'The Big One' while fishing the Gold Medal waters of the Frying Pan River."
"Spotted these bald eagles nesting for the winter at Pueblo Lake State Park."
Write your own captions after you climb a Colorado 14er (54 peaks that rise 14,000 feet or more above sea level), see your golf ball soar through the thin air on mountain golf course, jet ski or water ski across a glassy lake, watch wildlife frolic in a wildflower meadow or glide through the trees on a horse-drawn sleigh.
Can't squeeze all that into one Colorado vacation? Come back again and stay longer so you can also paraglide over the Front Range foothills, zipline across a canyon, learn to rope and horseback ride on a dude ranch, try your hand at ice climbing…
With all there is to do in the Colorado outdoors, you camera's gonna need a few more memory cards. Read the articles below for more Colorado vacation ideas.

Featured Destinations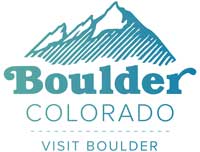 Visit Boulder
A laid-back lifestyle, breathtaking views of the Flatirons and Rocky Mountains and celebrated culinary offerings are just a few reasons that make Boulder one of Colorado's most beloved cities.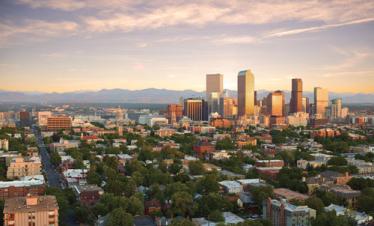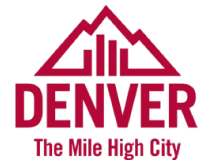 Visit Denver
Denver — The Mile High City — is where urban sophistication meets outdoor adventure. Denver is an outdoor city known for its art, culture, food, music and sports in the Rocky Mountain region.