Shop Local: Give Colorado-Made Goods to Loved Ones For the Holidays
Holiday travel will look different this season, with many people opting to stick closer to home. Fortunately, one of the amazing things about living in Colorado is that we have plenty of backyard to explore via road trips and cruises down scenic and historic byways — perfect for turning your holiday shopping into a fun adventure.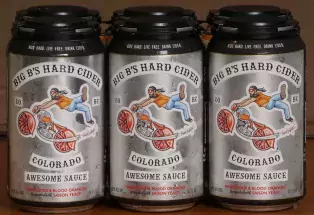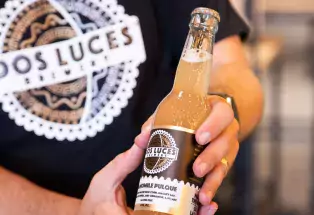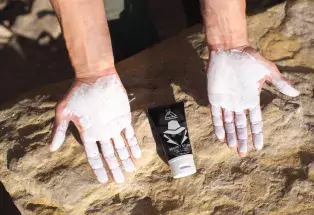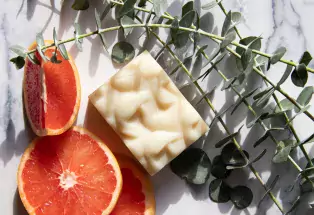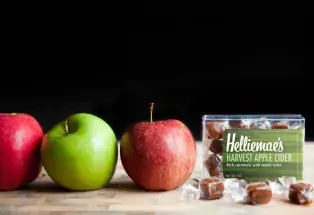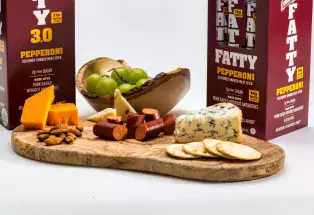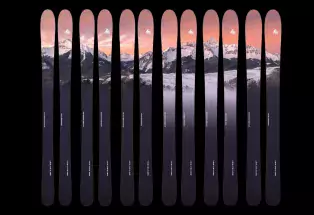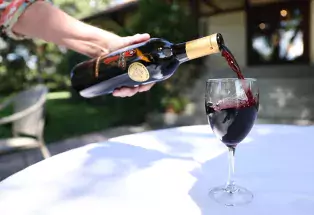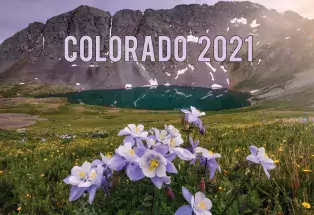 As we travel from town to town, the routes we take introduce us to new people as well as places: There's a wealth of talented Coloradan artisans and creators who hang their shingles in every corner of the state.
Here are some gift ideas to help you make your list as you shop Colorado this season. Bonus: Most of these shops have online storefronts and offer out-of-state shipping if you want to send a little Centennial State love to friends, family or yourself!
Festive Foodies
From sweet to savory and back again, you'll find a cornucopia of gift options for everyone's palate.
Libation Lovers
Whether you have an amateur mixologist on your shopping list or take the phrase "holiday spirit" literally, you'll find the Colorado Liquid Arts™ scene won't leave you high and dry.
Outdoor Adventurers       
Shopping for a gear guru with particular tastes? There's no better place to look than Colorado, the nirvana of nature enthusiasts.
Health & Wellness Enthusiasts       
Find plenty of ways to help friends and loved ones indulge in self-care — the gift that keeps on giving. Snag some restorative goodies for yourself, too. You deserve it! 
Connoisseurs of Creativity
If your "nice" list is overflowing with folks who love arts and creativity, gifts from these makers are sure to inspire.
Fashion Fanatics
Surprise fashion-forward friends and fam with Colorado apparel that will have them looking and feeling as good as a Rocky Mountain sunset.
Want More?
Give the gift of a Colorado experience.
Spend your holidays at one-of-a-kind Colorado hotels, retreats and more.
Get a taste of what winter outdoor dining looks like in Colorado.