Rocky Ford
Big melons are big business in the tiny agricultural town of Rocky Ford. Farmers ship juicy cantaloupe and watermelons nationwide.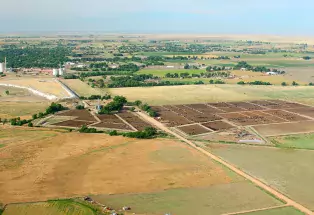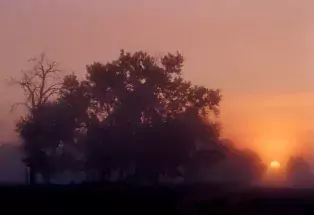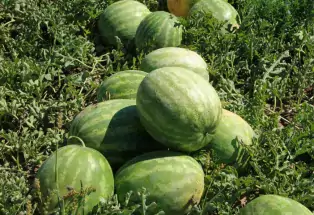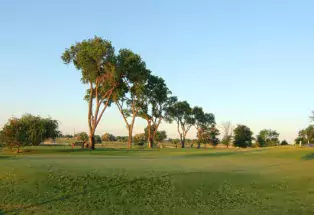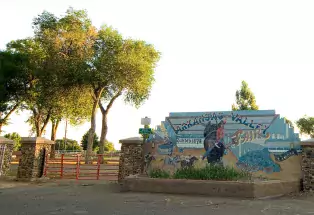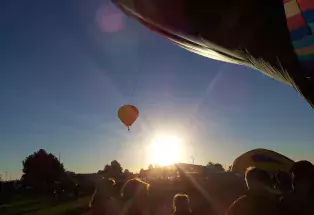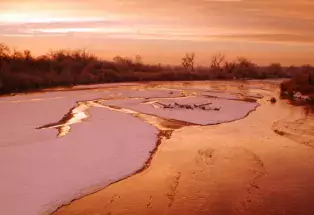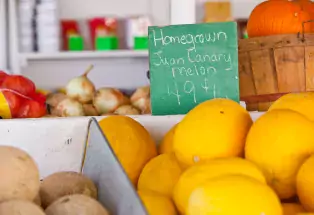 In August and September, roadside stands along Hwy. 50 are open for business; pick up a few of these sweet, round treats for the car ride. Each August the town hosts the annual Arkansas Valley Fair, during which time locals celebrate the diverse cultures of the area and outstanding agricultural community with horse races, stock shows, a carnival and rodeo; fiesta and Watermelon Days are also special parts of the celebration. Or, if you're a links lover, head for the rolling hills of Rocky Ford Golf Course.
Part of the Rocky Ford farming history spotlight belongs to settler George Swink, who convinced his neighbors to build the first community irrigation system in the valley, forever transforming Rocky Ford into a top crop-producing landscape. The name Rocky Ford, as the story goes, came from the spot where pioneers crossed the Arkansas to safety, avoiding quicksand in other areas of the river. The Rocky Ford Museum takes a broad look at the area's history from 1878 to date, including its geology, archaeology, ethnology, industries, as well as everyday life.
Other Cities in the Region