Fowler
Fowler is found at a major crossroads of routes across the eastern plains. Located at the intersection of US Hwy. 50 and CO Hwy. 96, it receives a number of travelers.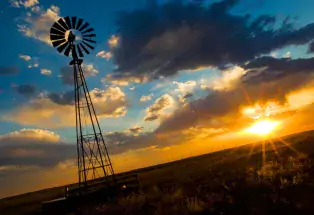 Though small, it does offer a few restaurants and shops. Locals and visitors often find themselves in the nearby waters of Lake Meredith, especially during the warmer summer months. Thanks to its proximity to Pueblo, the largest town in the southeast region, the quaint town of Fowler has easy access to a larger city's distractions.
For those traveling with binoculars, more than 300 species of birds can be seen in the canyons to the south, the nearby Arkansas River basin to the north and the shortgrass prairie all around.
Other Cities in the Region