The Great West
Amid rolling ranchland, green hills, marbled mountains and dramatic canyons, discover warm folks and Wild West lore. Come as you are, get a taste of the frontier and disconnect from real life's rapid pace.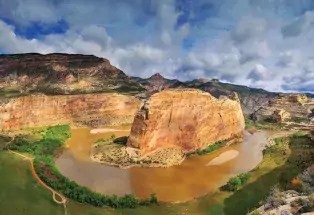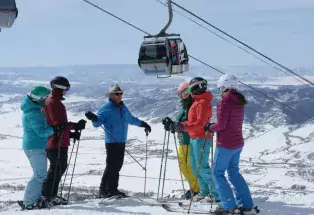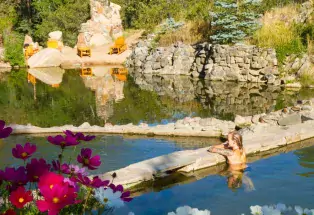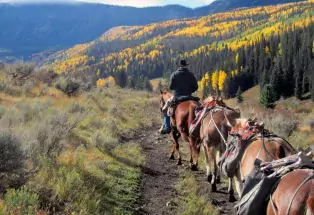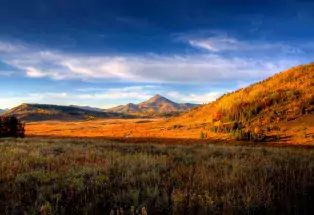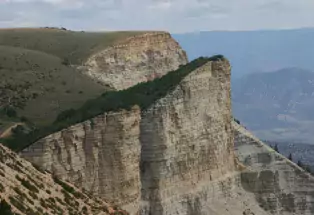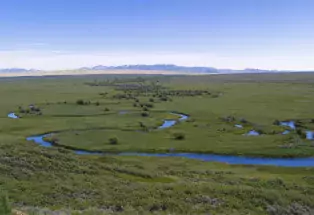 The Great West region is a true picture of the frontier epitomized in films, complete with sprawling ranches, wild horses and the friendliest folks you'll ever meet. While happenings in the Wild West now involve more epic backcountry exploration than confrontations between outlaws and sheriffs, picturesque small towns cradled by rolling hills, marbled mountains and dramatic canyons are a reminder of when life moved at a slower, gentler pace.
The region's alpine enclaves are also hubs for all every type of adventure imaginable. During the winter, slopes blanketed in white beckon skiers and boarders at Steamboat Resort (famous for its dry and fluffy Champagne Powder™), Howelsen Hill Ski Area and Winter Park Resort. The White River, Routt and Arapaho national forests, Flat Tops Wilderness Area and other public lands surrounding Steamboat Springs, Walden and Meeker beckon hikers, campers and horseback riders in the warm-weather months and snowmobilers and cross-country skiers when the snow falls.
Meanwhile, fly-fishers, kayakers and rafters flock to the Colorado and Blue rivers near Kremmling and the Yampa River near Maybell and Craig. Sapphire-blue mountain lakes cater to boaters, anglers and those seeking relaxation on the shore in Granby and Grand Lake, also known as the western entrance to Rocky Mountain National Park. And some of Colorado's most famous wild residents also reside in the area's dense forests and greenery-draped mountainsides — making the region an excellent destination for spotting moose, bighorn sheep, peregrine falcons, golden eagles and elk. You can also follow in the footsteps of prehistoric creatures at Dinosaur National Monument near the aptly named town of Dinosaur in the state's far northwest corner.
Not sure where to start? Don't fret. Whether you want to bag a trophy trout, sail across sunset in a hot-air balloon or learn how to rope a calf, outfitters of The Great West region are eager to take you under their wing.
Still dotted with hillside homesteads and close-knit ranching communities, authenticity flows from every corner — inviting visitors to hang their hats beside those of local cowboys, whether at a dude ranch or neighborhood cafe. Take in the laid-back vibes of the art galleries, boutiques and eateries on main drags; relive the frontier at history museums and old-timey watering holes; and slumber at doting dude and guest ranch or cozy bed and breakfast. This is the laid-back vacation you've yearned for, so chill out and explore The Great West at your own speed.