Copper Mountain
A self-contained ski resort, Copper Mountain resembles a small village. Its transformed base houses unique restaurants, a cozy shopping plaza and new condominiums in which skiers rest after a day on the slopes.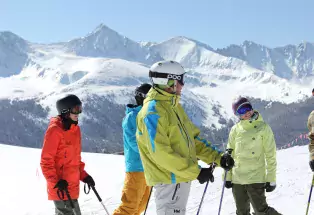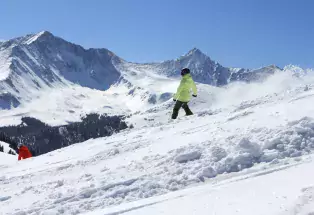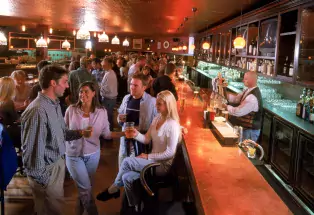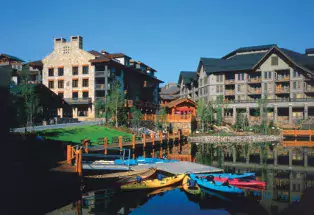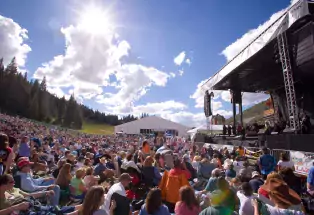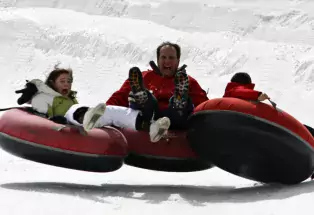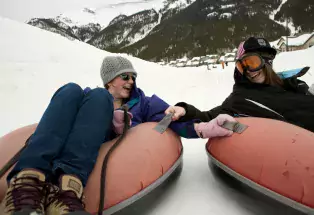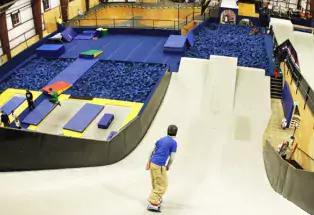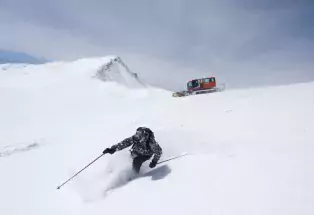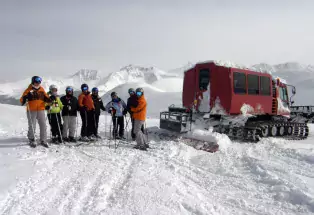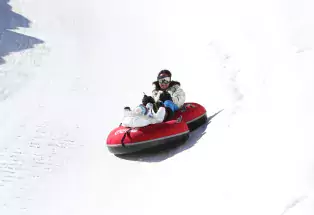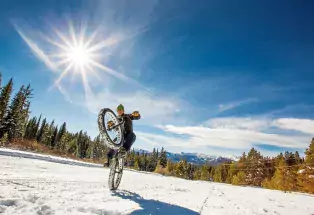 Copper Mountain Resort Association
0189 Ten Mile Circle, Ste 117, Copper Mountain, CO 80443
The largest of four resorts in Summit County, Copper Mountain Ski Resort offers diverse terrain on a well-designed, easy-to-navigate mountain. Advanced skiers prefer the east side, while beginner and intermediate snow riders enjoy the moderate terrain farther west. Copper boasts 16 miles of cross-country trails. First-rate terrain parks await the daring.
During the summer, Copper ski lifts access boundless hiking and mountain biking trails. There's also plenty of kid-pleasing fun, including mini golf, a climbing wall, go-karts and a zipline. The resort boasts the new Woodward WreckTangle, an outdoor obstacle course with cargo nets, balance beams, rope swings and more. It's also home to the Rocky Mountain Coaster, where you can zip down 5,800 feet of track topping out at 25 miles per hour. The local golf course provides another warm-weather diversion, as does whitewater rafting, tennis and nearby fishing.
After a day on the mountain, experience Copper's nightlife and hit up local bars and restaurants, some with live music every day. Nights here can be relaxing or raucous — it's up to you. Copper offers some of the coziest cabins and exciting bars in Summit County. Copper Mountain is family friendly as well, showcasing a wealth of culinary and accommodation options.
Read a Weekend in Summit County itinerary
Other Cities in the Region