Redstone
Redstone is a treasure of unforgettable beauty, elegant charm and rich, colorful history.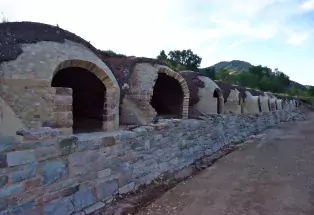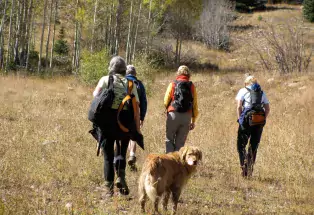 Redstone is set on the banks of a sparkling river and surrounded by towering red cliffs, making it an aesthetic wonderland and an outdoor enthusiast's paradise south of Glenwood Springs and Carbondale.
Visitors to Redstone enjoy fine dining, welcoming inns, fine-art galleries and quaint shops filled with antiques and handmade crafts. This enchanting alpine village and National Historic District is located along Colorado's West Elk Loop scenic byway on the edge of the Maroon Bells-Snowmass Wilderness Area, and offers world-class recreational activities and endless opportunities for adventure.
Other Cities in the Region