Westcliffe
From this picturesque town in Custer County, sandwiched by the Wet and Sangre de Cristo mountain ranges, you can spot five 14,000-foot peaks, known as the Crestone Group.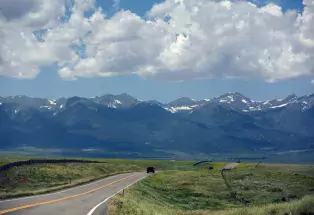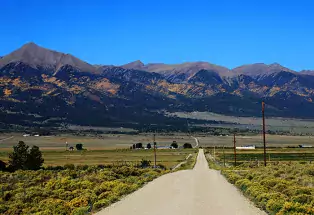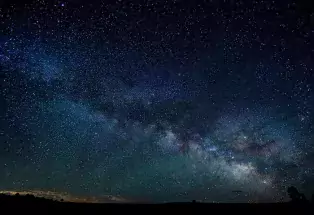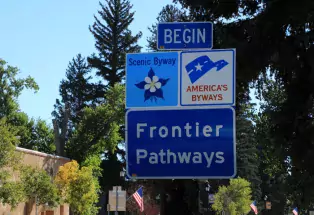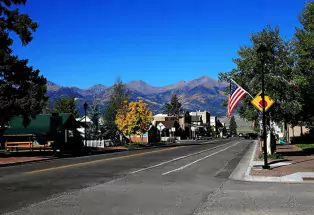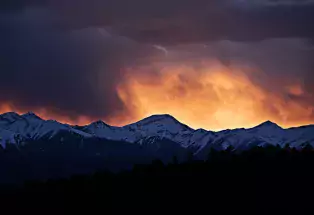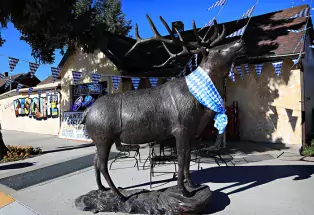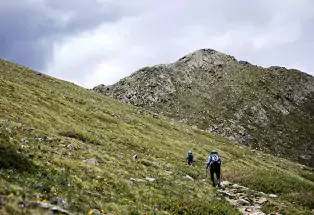 The quiet area, home to 200 miles of hiking and biking trails and 54 alpine lakes, has an air of the undiscovered, and you're likely to spot real wranglers herding cattle on horseback.
Since the mountain ranges shield Westcliffe and nearby Silver Cliff from light pollution in the region, the communities are the first in Colorado to be recognized by the International Dark-Sky Association for their exemplary stargazing opportunities. Join other Milky Way-spotting enthusiasts at Smokey Jack Observatory in Westcliffe, which hosts star parties through the summer months.
Campgrounds in the San Isabel National Forest are easily accessible just west of town and are starting points for numerous outdoor adventures. Cross-country skiers, hikers, anglers, climbers, bird-watchers, boaters and hunters will find something to inspire them. The Crestone Needle about 17 miles from Westcliffe attracts avid rock climbers, while the 30-mile Rainbow Trail follows the Sangre de Cristos and is a favorite with hikers and mountain bikers.
Take a peek at All Aboard Westcliffe, a museum devoted to the area's railroad history, and stop for a performance or movie at the Historic Jones Theater. An out-of-the-ordinary site is Bishop Castle, about 28 miles southeast of Westcliffe. Resident Jim Bishop has been building this free and visitor-ready medieval masterpiece by hand since 1969. Learn more about quirky roadside attractions in Colorado
In town, more than 10 restaurants and a number of lodging facilities ranging from B&Bs to rustic lodges are eager to please. Snag a table at the rustic Alpine Lodge to dine amid wraparound show-stopping views of the vast Wet Valley.
In south-central Colorado, Westcliffe is perfectly situated for all kinds of day trips to sites including the Great Sand Dunes National Park and Preserve, the Royal Gorge Region, Lake Pueblo State Park and Monarch Mountain ski area.
For more to see and do in the area, read a 1 Day in Pueblo itinerary
Other Cities in the Region