Victor
When the search for gold reached its zenith, Victor was one Colorado town that was growing faster than the gold-seekers could slap up tents.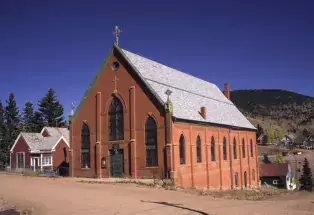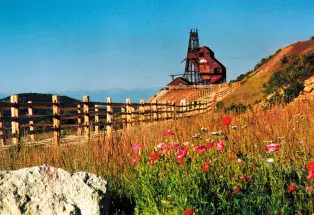 Today, it's a Victorian relic, caught in the web of time, changing little and liking it that way. Its 1890s architecture remains undisturbed by 21st-century buildings. Victor is high — nearly 10,000 feet above sea level — and it boasts the highest bridge in the state, the 250-foot bridge over Arequa Gulch.
Remnants of old gold mines remind visitors of the town's history. Check out the era's artifacts and historic maps at the Lowell Thomas Museum, open Memorial Day through Labor Day. The museum is named after famed radio broadcaster Lowell Thomas, who was born here.
Victor is just a short drive from the gold-mining-turned-gaming town of Cripple Creek and is also is a jumping-off point for a couple of scenic drives, including the sometimes precarious Shelf and Phantom Canyon roads, the Gold Belt Scenic Byway and the historic Gold Camp Road to Colorado Springs. You can also enjoy hiking and biking the four Historic Mining Trails, which weave past various old mining structures, part of a collection of mining relics that make up the Golden Loop.
Other Cities in the Region