Milliken
Milliken is a vibrant and friendly small town, located at the confluence of the Big Thompson and South Platte rivers. Six miles east of I-25, Milliken offers a peaceful quality of life to its residents in a true rural Colorado setting.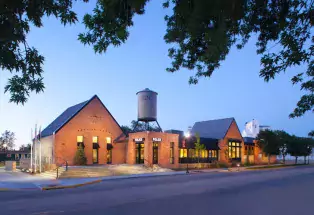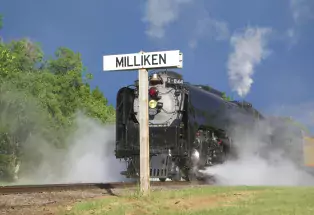 Celebrating its centennial in 2010, the town has beautiful parks and open space, recreational activities and is designated a "Tree City, USA." Milliken has a rich history, with more than 100 50-year-old buildings in the community. Two of the most prominent are the Odd Fellow Hotel on Broad Street and the famous grain elevator — Milliken's "cathedral" on the plains.
 
Within the immediate area, just south of town on Hwy. 85, is the restored Fort Vasquez, an 1830s fur-trading post where early settlers and American Indians came to trade their goods. Not far away is the Platteville Museum and the site where another trading post once stood, Fort St. Vrain. Another historical point of interest is the Daniels Schoolhouse, a preserved one-room school from 1911.
 
An area of geological interest, Milliken is home to the Dent Mounds, an 11,000-year-old archeological dig site where mammoth remains were found — evidence that these animals and other prehistoric mammals once roamed throughout this peaceful countryside.
 
Now a continually growing community in the midst of beautiful farmland, Milliken residents enjoy the benefits of quiet neighborhoods and local businesses and restaurants. Major shopping and entertainment are just a short drive away, and for outdoor activities, Rocky Mountain National Park is located an hour west.
Other Cities in the Region