Dacono
The small farming town of Dacono, located midway between Fort Collins and Denver, is located in Colorado's Carbon Valley.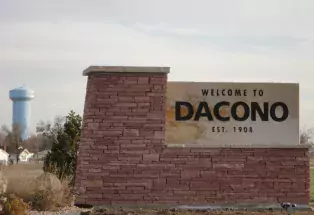 The town of around 5,500 residents has roots in coal mining, farming and the railroad.
Locals and visitors have plenty to get their heart rate up about in Dacono. It is home to one of only nine American Bicycle-Association-sanctioned BMX tracks in the U.S. (Dacono BMX), as well as the Colorado National Speedway for NASCAR fun and the IMI Motorspors Complex for go-kart adventures.
Other Cities in the Region