Greeley
Named for Horace Greeley, a New York newspaperman who urged young Americans to "Go West," the city of Greeley was one of the first planned communities in the United States.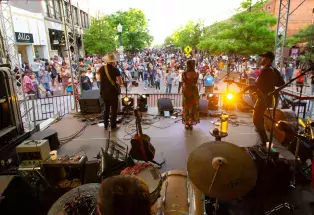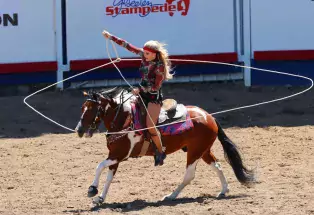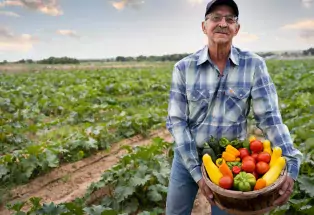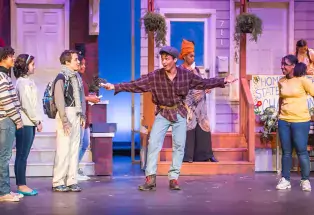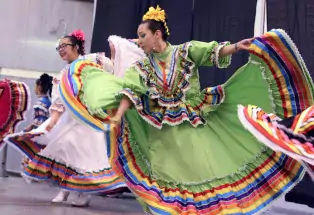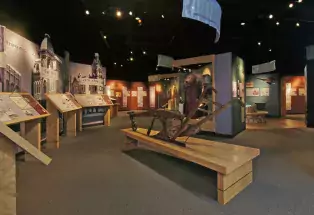 Located approximately 50 miles northeast of Denver, at the confluence of the South Platte and Cache la Poudre rivers, Greeley was primarily an agricultural development, with some of the first successful irrigated farmland. Agri-business still provides a solid economic basis, with Weld County (of which Greeley is the county seat) consistently ranking in the top 10 agricultural producing counties in the nation. Stroll along the Poudre River Trail, with mountain views, easy hiking trails and access to the Cache la Poudre River, fishing and wildlife viewing. The Poudre Learning Center has a fishing club, science camps, garden tours, bike trails and more.
Downtown is home to a growing number of excellent restaurants, breweries and coffee shops. The city has several other signature events, including August's AgriCULTURE Fest, a celebration of the community's agricultural heritage, and the Greeley Stampede, a more than 100-year-old northern Colorado tradition featuring rodeos, concerts and other fun. Recognized as a Colorado Certified Creative District, downtown Greeley and surrounding neighborhoods also hosts year-round happenings. The city's outdoor art walk is a favorite with locals and visitors. You'll find more than 50 pieces of public art scattered around town, as well as lovely parks that feature lakes, streams, waterfalls and islands.
Centennial Village Museum attracts visitors from around the world. The museum is a collection of vintage homes, a church, schoolhouse and other structures on five-and-a-half acres that date back from pre-settlement days into the early 20th century. The village is open primarily from April–October — it's worth planning a visit to town just to see it. The Greeley History Museum is another place to soak up the area's stories and legends. In the Utopia: Adaption on the Plains exhibit, learn about how the Union Colony grew into the city we know today and hear tales about characters like "Rattlesnake" Kate.
The Colorado Model Railroad Museum is truly a wonder, drawing train-lovers of all ages to see its operating model railroad, plus more than 600 railroad-related artifacts. Watch as the mini-train cars chug along a track that's built in a 5,500-square-foot layout, surrounded by thousands of handmade features.
You can also visit the historic home of Nathan Meeker, credited with being the town's founder. Meeker led early Union colonists to the area to create their vision of a western utopia with treelined streets wide enough to turn a wagon with full hitch. The 1835 Fort Vasquez, on Hwy. 85 between Denver and Greeley, will also give you a good idea of what life was like before Westerners permanently settled the area.
Greeley is also home to the University of Northern Colorado, founded in 1889 as the State Normal School (teacher education), but is also recognized today for its quality business, performing arts and nursing programs. The university draws an array of guest artists and speakers who brighten the cultural landscape. Each spring, one of the nation's largest jazz festivals has the whole town tapping its toes. 
Another famous name attached to the city is author James A. Michener, who received his master's degree from the University of Northern Colorado in 1935, taught there for several years, and eventually used the setting in his historical Colorado novel, Centennial.
Want More?
Read Greeley & Loveland: Art in the Outdoors.
Other Cities in the Region