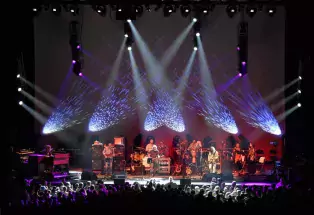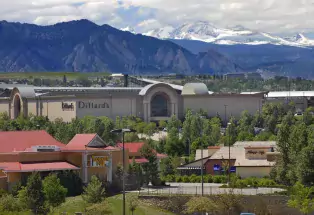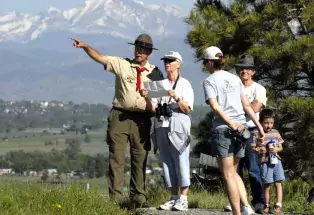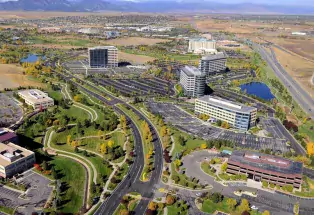 Three golf courses and expansive community open spaces and trails make for ample room to enjoy the area's blue skies and celebrated sunrises and sunsets. FlatIron Crossing features an array of department, specialty and big-box stores, along with several restaurants and a theater for those looking for dinner and a movie. 
Hops devotees will find plenty of places in town to sample innovative craft brews, including 4 Noses Brewing Company, Big Choice Brewing, Rails End Beer Company and Westminster Brewing Company. 
For families with children, there is the Paul Derda Recreation Center with its climbing wall, indoor and outdoor play areas, an indoor aquatic park replete with slides, a lazy river and even a spa opportunity for mom and dad set within the community's premier central park — the Broomfield County Commons.
Other Cities in the Region