Crested Butte/Mt. Crested Butte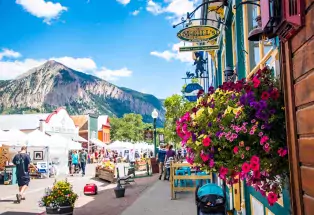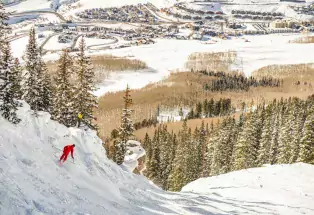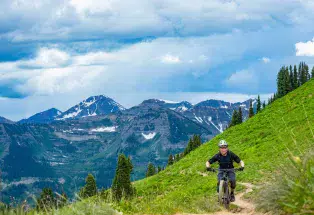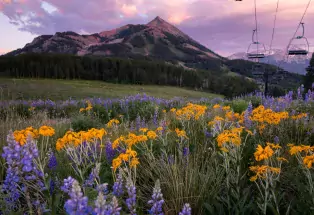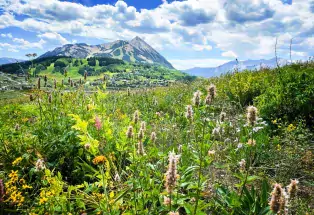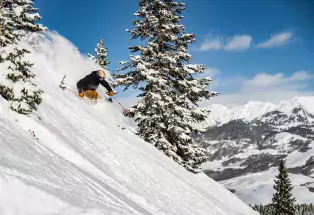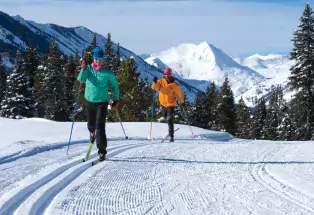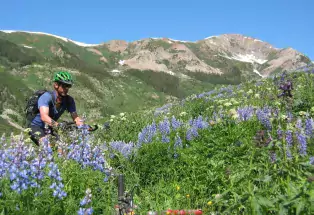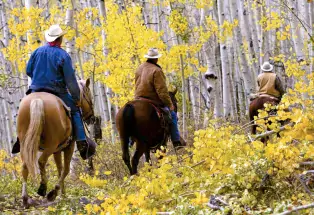 Crested Butte/Mt. Crested Butte Chamber of Commerce and Visitor Center
601 Elk Avenue, Crested Butte, CO 81224
Gunnison-Crested Butte Tourism Association
In winter, Mt. Crested Butte, known as "Colorado's Last Great Ski Town," is a place where skiers and snowboarders revel on Crested Butte Mountain Resort's thousand plus acres of terrain ranging from beginner and intermediate groomers to the extreme glades and steeps its best known for. Fifteen chairlifts service 2,775 vertical feet of pure paradise. Other popular wintertime activities include Nordic skiing, snowmobiling and snowshoeing to to name a few.
In summer, Crested Butte and Mt. Crested Butte are the place to enjoy all of Colorado's outdoor recreational activities: epic mountain biking (there's more than 750 miles of trails to choose from, not to mention the lift-served Crested Butte Mountain Bike Park), hiking in alpine and aspen forests, fishing in pristine rivers, lakes and streams, and whitewater rafting and kayaking in class II–IV rapids. Camping is also available in the Gunnison National Forest, which provides a variety of amenities — from primitive to full-service. Enjoy boating and all water sports on Colorado's largest lake, the Blue Mesa, part of Curecanti National Recreation Area. Horseback riding in the Rocky Mountains is one of the best ways to take in the spectacular scenery. Crested Butte Mountain Resort turns into a mountain-bike and hiking destination as well. Ride the chairlift up, and bike or hike down and experience the Adventure Center's miniature golf, climbing wall and bungee jumping.
Build your trip around one of Crested Butte's one-of-a-kind events to experience everything the mountain hamlet has to offer. The long-loved Crested Butte Wildflower Fest pays tribute to the area's annual parade of colorful wildflowers with workshops, photography classes, garden tours and hikes. July through September, The Center for the Arts presents the Crested Butte Music Festival, sharing classical, bluegrass, indy and jazz concerts amid spectacular mountain-valley views. Avid athletes have a wide array of happenings to choose from, including the Grand Traverse backcountry-ski-mountaineering race in March/April and biking and running race in September between Aspen and Crested Butte and June's Junior Bike Week — the world's only multi-day festival that exclusively celebrates mountain-biker kids.
In 2008, the National Trust for Historic Preservation named Crested Butte one of its "Dozen Distinctive Destinations," which recognizes places that shed light on the nation's historic past. Stroll downtown Crested Butte, where locally owned shops and restaurants are housed in beautiful late-1800s-era storefronts, and stop by the Crested Butte Museum to learn more about the area's past. And find out why the Crested Butte Creative District was recently designated a Certified Colorado Creative District.
Read 2 Days in Gunnison & Crested Butte
Check out these Colo-Road Trip itineraries: 5 Days of Mountain Biking from Gunnision to Crested Butte and Crested Butte Winter with No Lifts. 
Other Cities in the Region