Montrose
Montrose is a historic Colorado town on the beautiful Western Slope of the Rocky Mountains, perched in the perfect spot to serve as your base camp for year-round outdoor adventure.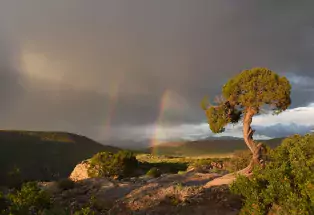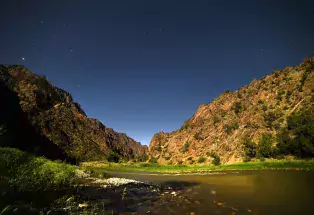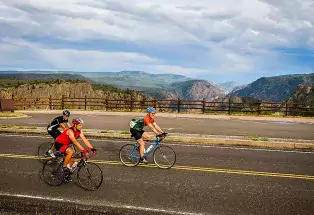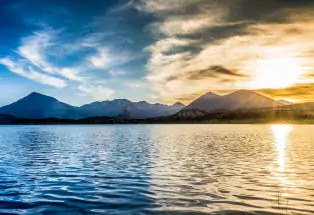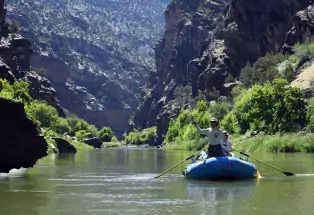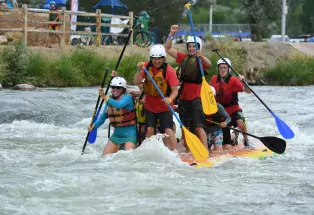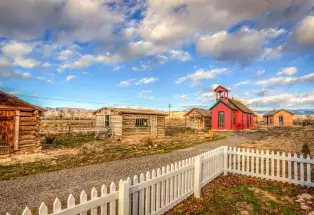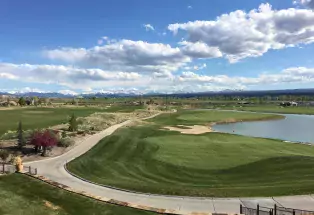 Check out Things to do in Montrose.
The city made Outdoor Life Magazine's list of "Top 200 Towns for Outdoorsmen" in 2010 because it is surrounded by vast stretches of public lands where visitors can enjoy a seemingly endless variety of outdoor activities throughout the year.
From spring through fall, lodging in Montrose puts you within minutes of some of Colorado's prime scenic and recreational attractions.
Black Canyon of the Gunnison National Park, the crown jewel of all Montrose attractions, combines spectacular views with a satisfying menu of activities ranging from hiking to adrenaline-pumping rock climbing. The Gunnison Gorge National Conservation Area features one-of-a-kind rafting and fishing adventures in Gold Medal waters. Camping and hiking among the forests, streams and majestic peaks of the San Juan Mountains provide fertile soil for making lifelong memories with your family.
Off-road enthusiasts of all persuasions will find diversions to their liking in terrain ranging from the wide open spaces of the adobe badlands managed by the Bureau of Land Management to alpine trails above 12,000 feet — not to mention rock-crawling routes that are among the most challenging in the nation.
If you prefer to stay closer to "the beaten path," choose from among one of six designated scenic or historic byways to drive over 12,000-foot-high passes, giving your camera a workout on some awe-inspiring Colorado scenery.
Back at base camp, you will find hidden treasures and one-of-a-kind treats in the shops, art galleries and restaurants along Main Street and around Montrose. Spend the day playing a round of golf at one of Montrose's three beautiful 18-hole golf courses, or learn about Western Colorado and Ute Indian history at our three local museums.
In the winter, Montrose is a familiar waypoint for skiers making their way to the winter wonderlands of Telluride, located just 1.5 hours away from Montrose Regional Airport, and Crested Butte 92 miles to the east. But Montrose has winter attractions of its own with snowshoeing at the Black Canyon National Park, prime snowmobiling and Nordic terrain on the Uncompahgre Plateau and nearby Grand Mesa (largest flattop mountain in the world), and memorable day trips to cozy mountain towns like Ouray — all of which can be enjoyed from the warmer and drier climate that Montrose enjoys.
So, whether you're looking to come face-to-face with the humbling power of nature or simply want to get away for a relaxing weekend, take a deeper look at Montrose.
Check out Things to do in Montrose.
Other Cities in the Region