Almont
Located between Gunnison and Crested Butte, where the tumbling waters of the Taylor and East rivers meet to form the Gunnison River, Almont is small-town Colorado at its best.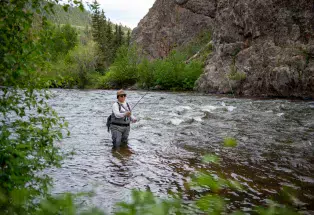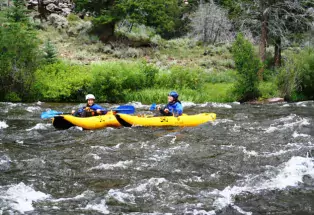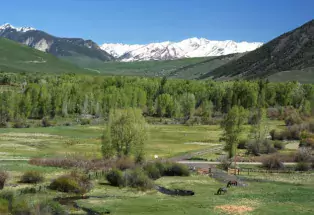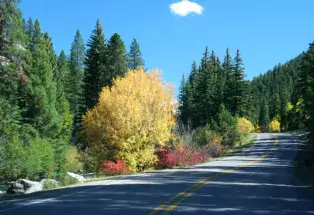 In mining times, ore from area camps was brought to Almont to be transported via rail to Gunnison. When the railroad folded and the mining boom ended, people stayed to live in Almont's tranquil, resort-like setting. Rustic cabins still dot the landscape, and time seems to move a little slower here.
Today the town is popular with fishermen and rafters. Featuring ranch resorts, riverside cabins, campsites and rafting outfitters, Almont caters to visitors who appreciate a quieter, simpler vacation.
The town also serves as a great launching point for canoeing, kayaking, horseback riding, four-wheel driving and mountain biking. Check out the Roaring Judy Fish Hatchery on the west side of Hwy. 135. In the winter, this town is a superb destination for outdoor pursuits such as cross-country skiing, snowmobiling and snowshoeing. Almont is perfectly situated to access the recreational opportunities Gunnison National Forest offers year-round.
Want More?
For an itinerary of things to do in the area, read 2 Days in Gunnison & Crested Butte.
Other Cities in the Region