Pikes Peak Wonders
Find a blend of urban comforts, accessible (though not completely tamed) natural landmarks and a true reflection of the Western way of life. Here you'll have the option to sit back and relax or kick up some adventure.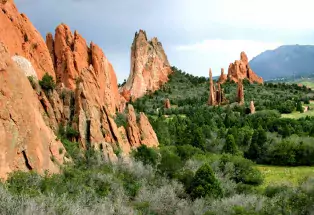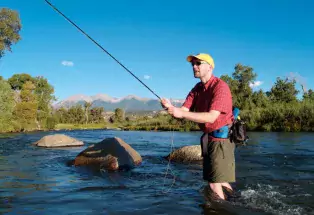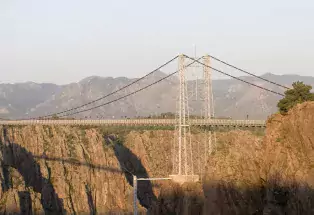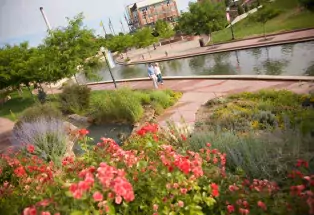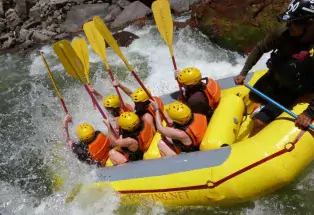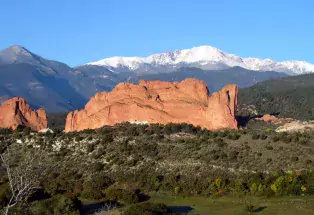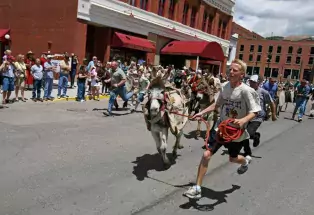 Situated where the Great Plains meet the Rockies in the heart of Colorado, the Pikes Peak Wonders region has no shortage of striking natural features, including its namesake Pikes Peak, the Royal Gorge and sweeping sun-kissed prairie. Beyond the geological marvels and quintessential vistas, the region's cities and towns are as diverse as its landscape — giving visitors the opportunity to blend the best of the vast wilderness with the joys of urban living.
Discover an impressive inventory of critic-approved restaurants, world-class arts and culture offerings and luxury accommodations in Pueblo and Colorado Springs, the region's two largest metropolitan areas. Soak away your worries at hot springs in Nathrop, Buena Vista or Salida, or take a deep dive into the state's mineral-rich history by roaming former mining hubs like Victor and Cripple Creek. Spot the Milky Way in some of Colorado's darkest skies in Westcliffe and Silver Cliff; and peruse one-of-a-kind boutiques and antique shops in Colorado City, Florence, Manitou Springs, Woodland Park and more.
There are seemingly endless ways to check off the area's bucket-list wonders: Cruise past a famous collection of fourteeners (peaks 14,000 feet tall or higher) on the Collegiate Peaks Scenic Byway; stroll across one of the world's highest suspension bridges in Cañon City or battle rapids on the Arkansas River through Browns Canyon National Monument.
The Arkansas River has trips for trips for rafters of all levels — from mild to wild — as well as Gold Medal fishing, while the Arkansas River Headwaters Area and the Pike and San Isabel national forests teem with stellar hiking and biking trails. Winter brings a wealth of other delights, including skiing and boarding at Monarch Mountain and snowmobiling, snowshoeing cross-country skiing and ice fishing.
After a day of hitting the trails or off-roading to a ghost town, travelers can raise a glass to their exploits at local craft breweries, wineries and distilleries and satisfy their appetites with gourmet cuisine. A visit to the Pikes Peak Wonders region will give you a taste of true Western livin' and inspire you to make the most out of each day.