Denver & Cities of the Rockies
Nestled against the foothills of the Rocky Mountains, this region is the heart of urban Colorado. Anchored by vibrant cities and towns — each with its own energy, landscape and proximity to outdoor adventure — it's worth a trip all on its own and can also be the splendid start or end to your Colorado getaway.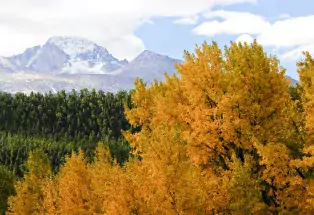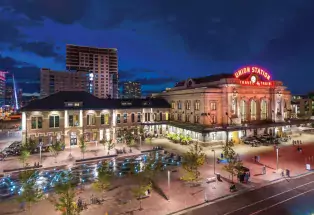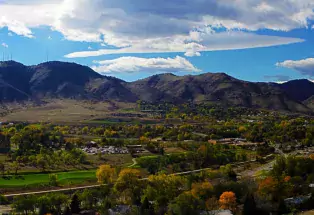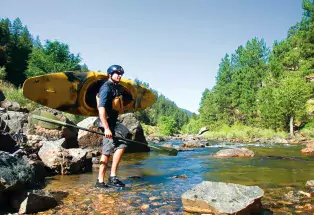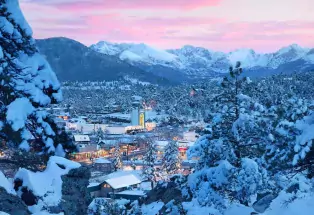 Several of Colorado's metropolitan areas, including Denver, Boulder, Fort Collins, Loveland, Greeley, Castle Rock, Longmont and Aurora, are found in this region. The air is filled with a work-hard/play-hard attitude that places a lot of value on an energetic and outdoorsy lifestyle. These cities are culturally rich, as well, with major museums, colleges and universities, music venues and nightlife keeping visitors busy from dawn til after dusk.
A proliferation of public art spaces, trendy culinary experiences, locally owned boutiques and major shopping centers, craft breweries, pro sports and easy-to-manage public transportation also contribute to the region's fast-paced way of life and are some of the reasons it's often a hub for visitors traveling all around Colorado.
Beyond the cities, however, there's still plenty of room in this region for charming and active mountain towns packed with outdoor recreation, historic sites, scenic vistas, watchable wildlife and walkable main streets filled with galleries, sweet shops and the perfect spot for dinner. Look to Estes Park (and its neighbor Rocky Mountain National Park), Black Hawk, Evergreen, Golden and Lyons for a few of these experiences. 
Embrace a sense of discovery as you uncover what makes each place in this region distinct. Wander lively streets whose character has been shaped by pioneer and Wild West history, take in a blockbuster museum exhibition or get lost in a painting in an art gallery, experience a local festival devoted to a beloved local character or rock out in front of the state's most famous stages, and taste something new off the menu at a restaurant run by a "Top Chef."
There's more places to hike, bike, whitewater raft, rock climb, camp, golf, horseback ride, fish and stand-up paddleboard in this area than there are in many other states.
As a gateway to the rest of Colorado, Denver and Cities of the Rockies call to travelers looking to experience all the great outdoors they can find on Colorado's ponderosa-wooded trails and still come back to an urban setting with amenities that can't be beat — the perfect mix of a bustling, metropolitan lifestyle and an adventurous, innovative culture bound only by the mountainous landscape that surrounds it.